Casa de la Flora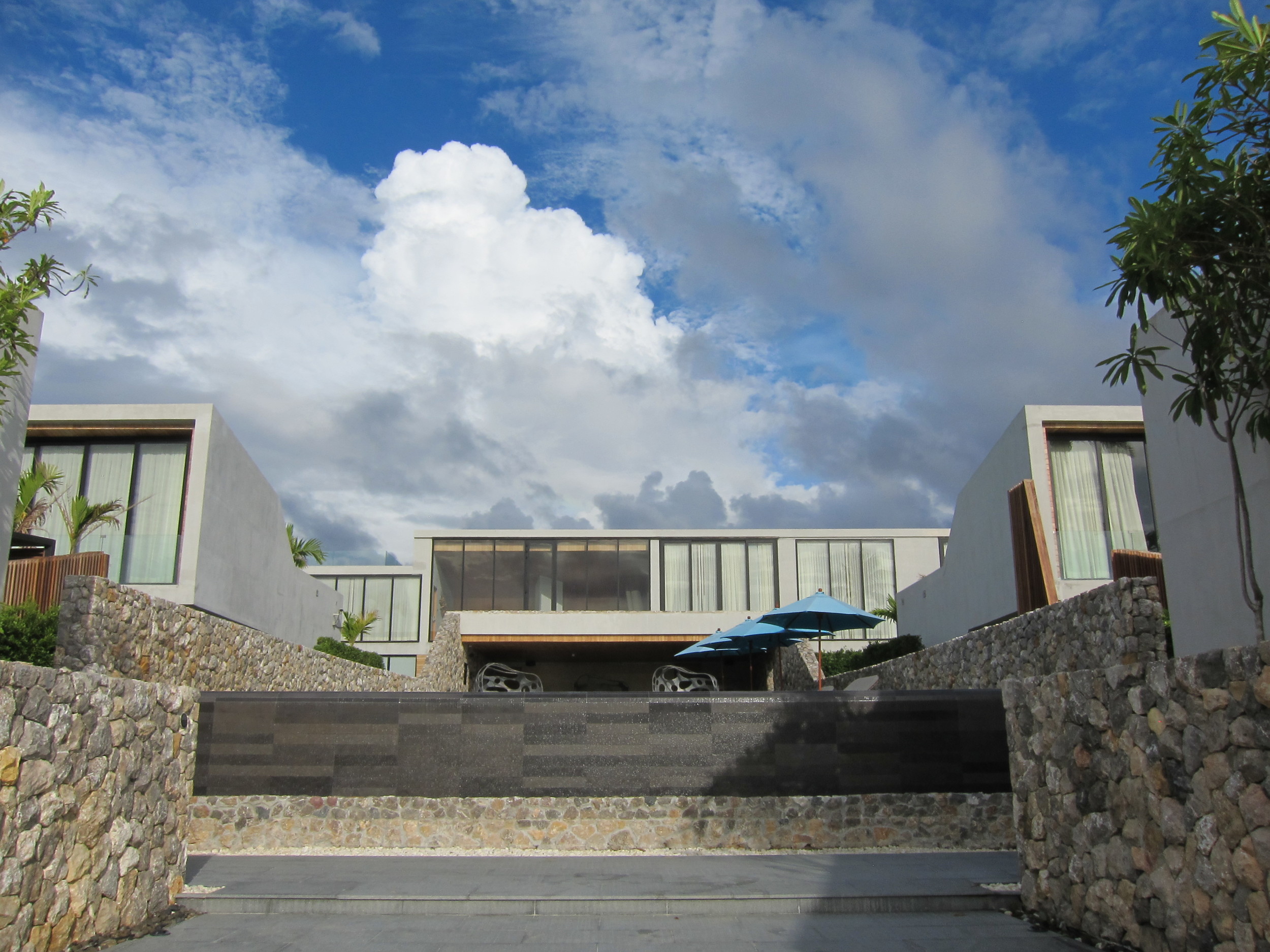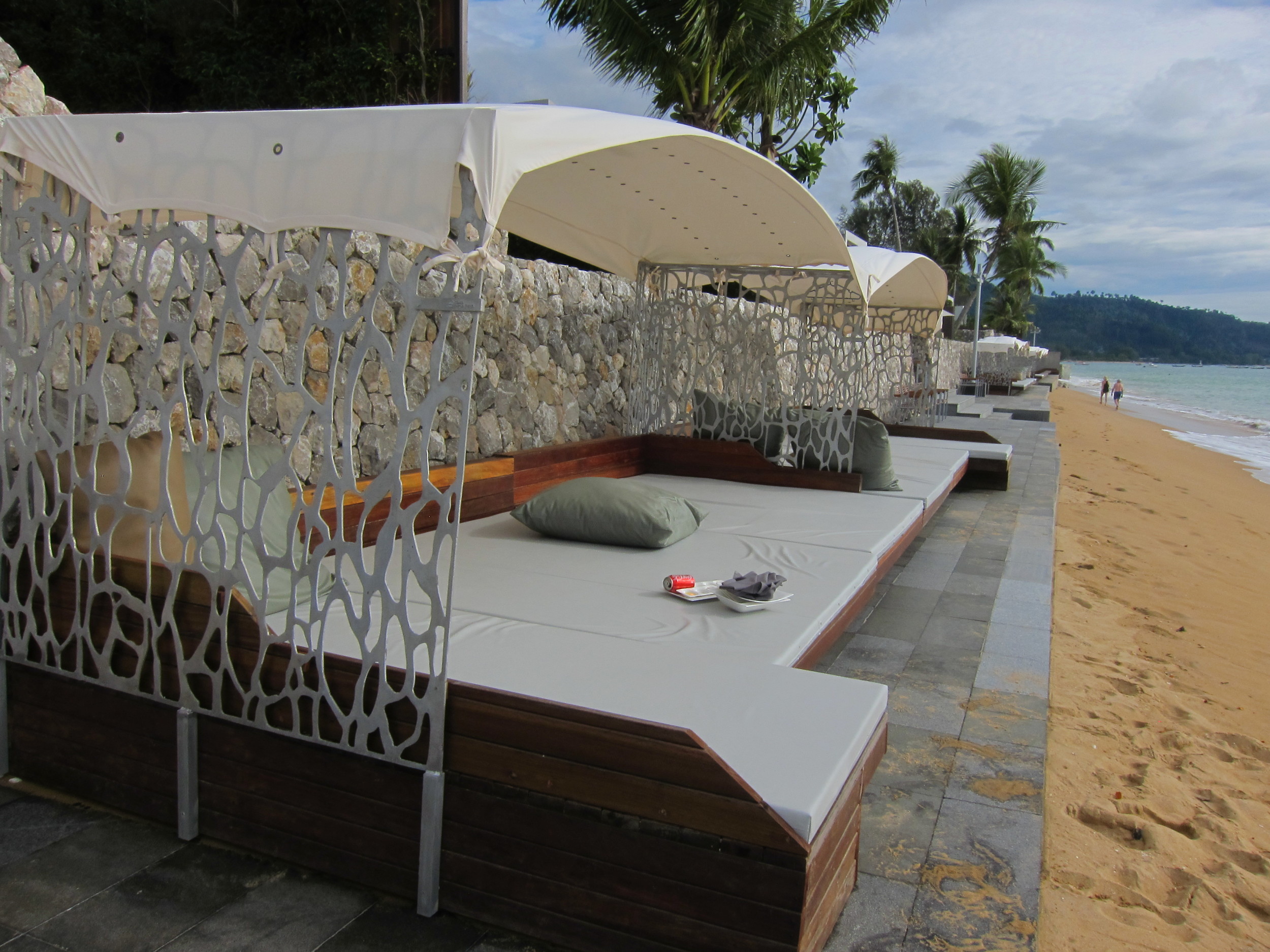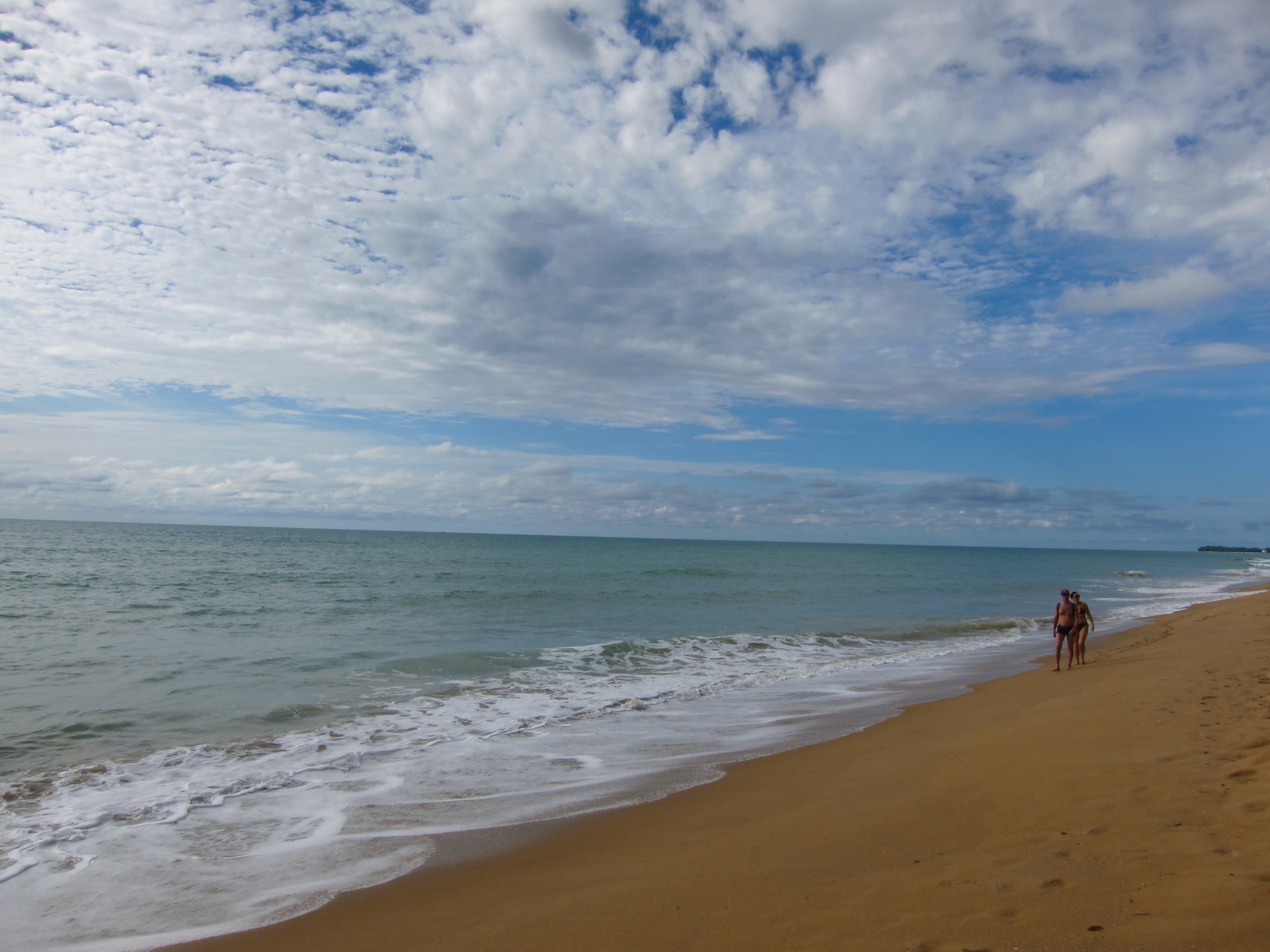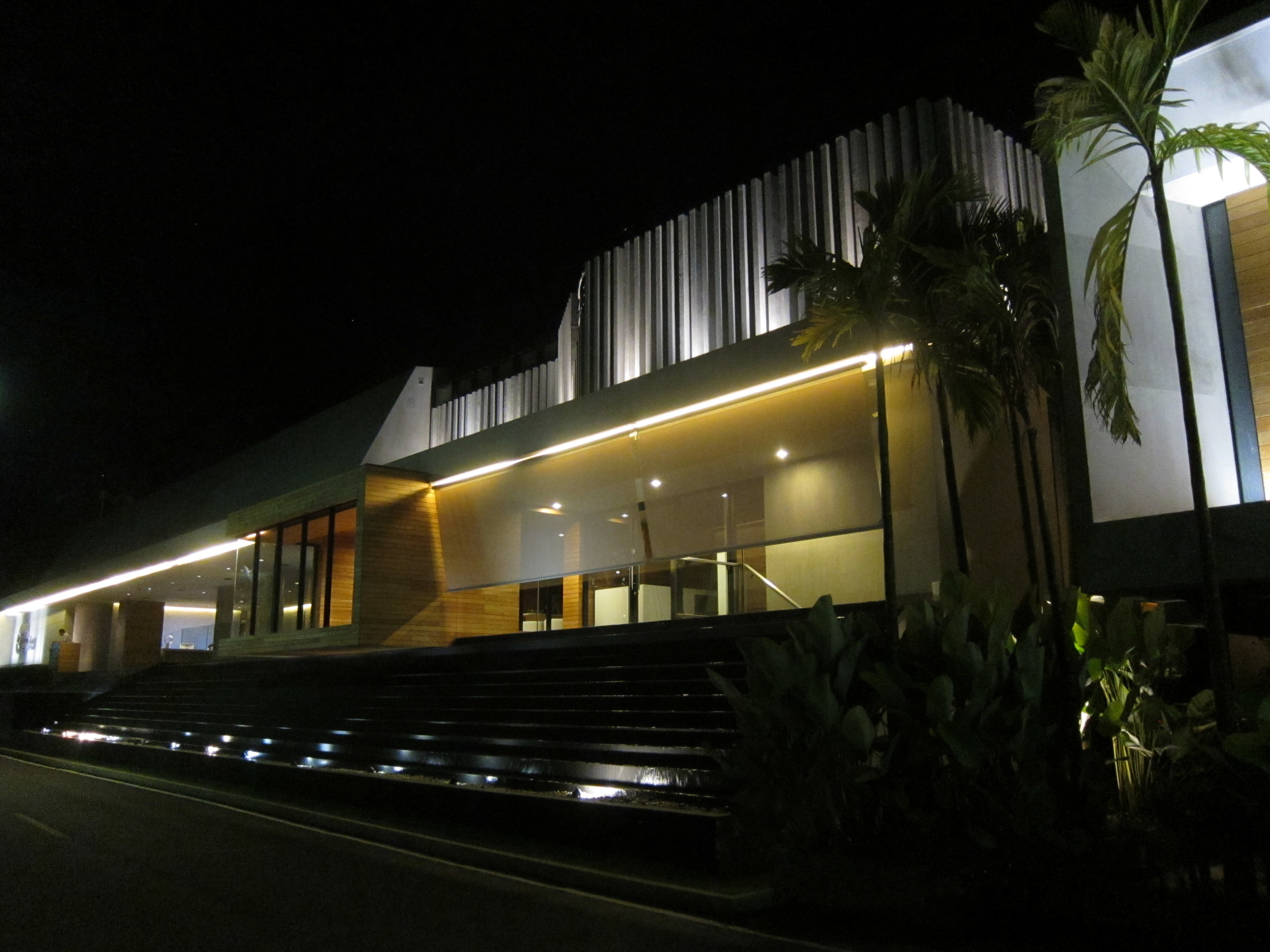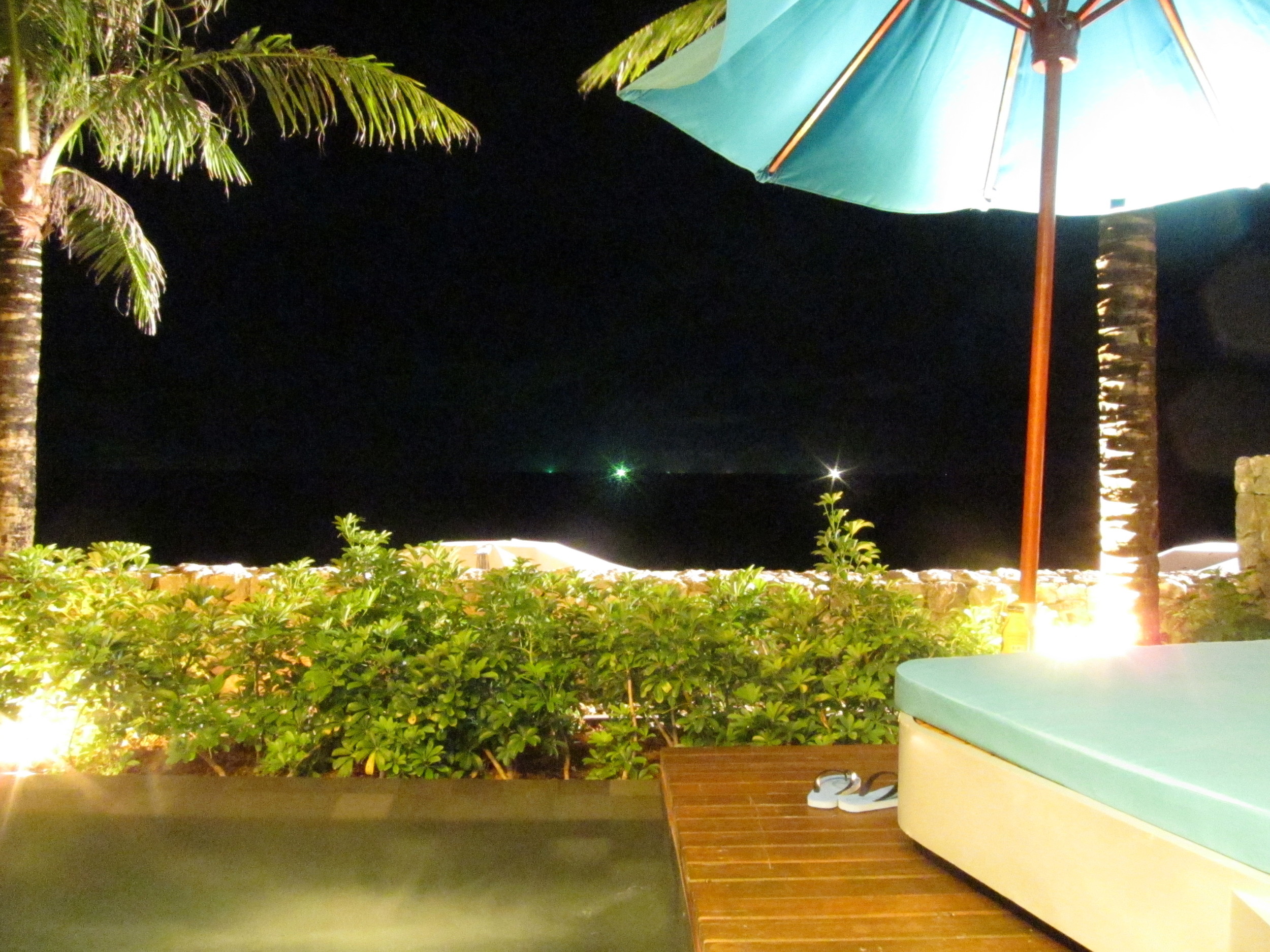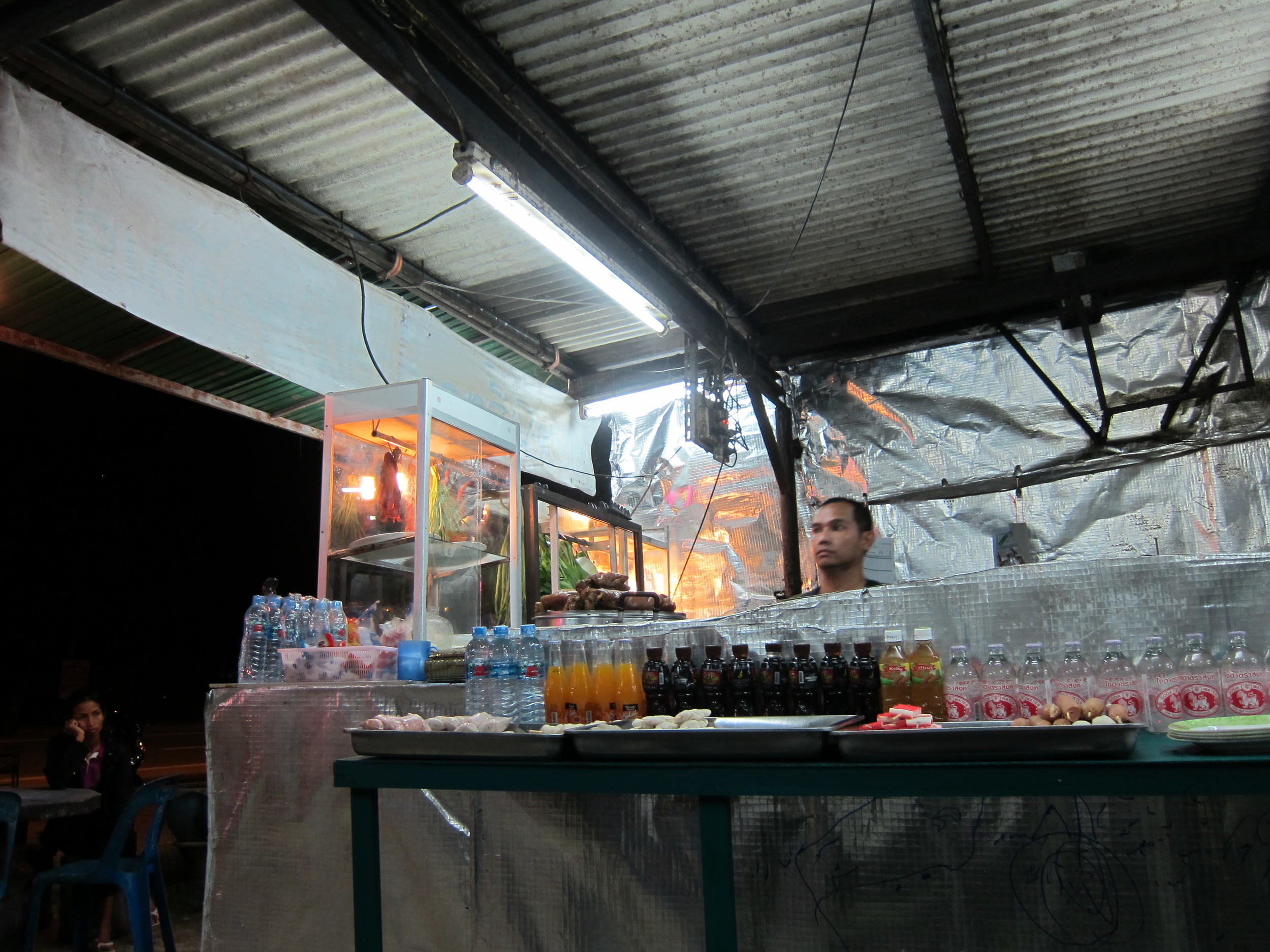 When consulted with the BKK crew about the south the unanimous answer to my original idea of visiting Khao Lak was questionable.
"you know it is very haunted there. Lots dead people from the tsunami." "still? It's been years. Isn't there some kind of expiration date for lost souls?"
"No. Sometimes people will still find dead bodies floating under water when they go diving. Remains of victims unrecovered, you know. Sounds of people crying at night on the beach, that kind of stuff."
"Damn. That'll surely choke up your BCD."
Nothing triggers the irrational fear in me more than Thai ghost stories. But the thought of being in Phuket just because of silly spooky stories wasn't appealing either. I went anyway. Khao Lak is a quick hour drive north from Phuket airport into the Phang Nga province. Much smaller and quieter beach town, Khao Lak services many boat trips to the beautiful islands of Similan, Surin, and others. There are also many cute waterfalls nearby. It was said to have been the most damaged area in Thailand from the Tsunami. There are no traces of the damage visible anymore. A string of hotels are available in the area. A super useful tip of visiting agoda.com for hotel listings proved quite clutch. I landed a one nighter at this place called Casa de la Flora. It wasn't cheap, but if one were to balance it out with the camping cost, it was doable.
Little did i know this is by far and away THE best hotel I've ever stayed in. By far. It began by being greeted with stunning architecture that you only see in sites like open building or cool hunting. And if you know me you know how much I value amazing modern minimalist architecture. Everything from material usage, lines, landscaping, spatial arrangements - just perfect. Then there was the services - impeccable in every detail. Greeted in the room was this ridiculous entertainment system app running on a Mac mini that says hello to you BY NAME. Yea it knows your name. Interface design of everything from light switches to door knobs to labels on everything was well thought out, themed with purpose. Rain shower bathroom, private infinity pool, mood lighting box, advanced lighting control panel, free drinks, snacks, massages, breakfast, ... The list goes on. This isn't your typical 5 star hotel and they made sure you know it. Whatever pampering expensiveness I've ever experienced has now been put to shame by a long shot. The new bar has been established over night (by accident). That beautiful beach in the front of the bed? Side show.
Of course with every over the top exclusive hotel comes a tendency to be enveloped in its amenities. I could get lost in the poshness and forget all that remains of Khao Lak, but it's not really how I roll. Outside the frou frou walls were other nice hotels & blocks of establishments targeted for tourism. Authenticity could be seen in genuine conversations with the locals. The nice lady at the pancake stall pointed me out to where all the locals eat when I mentioned I wasn't into tourist food. SpecialK joined me on this leg last minute from his world tour via New Zealand / Japan so I had an accomplice to roll out into the night off the tourist track in search of the coveted late night food stalls. Another super nice lady at the massage place also informed me that the hotel I'm at belongs to His Royal Majesty The Prince of Thailand. I actually don't know how one properly refers to him, but he's the King's eldest son and I think the heir to the throne. Nice taste, prince. So in all, the lack of pre planning and adaptive discovery landed me a memorable spot once again. Life's good like that when you let it be.
(Pictured: late night road-side made-to-order homestyle stall)

Tomorrow we get on a boat to the island. No diving tho. Just snorkeling.
Sent from my iPhone