Best places i've been: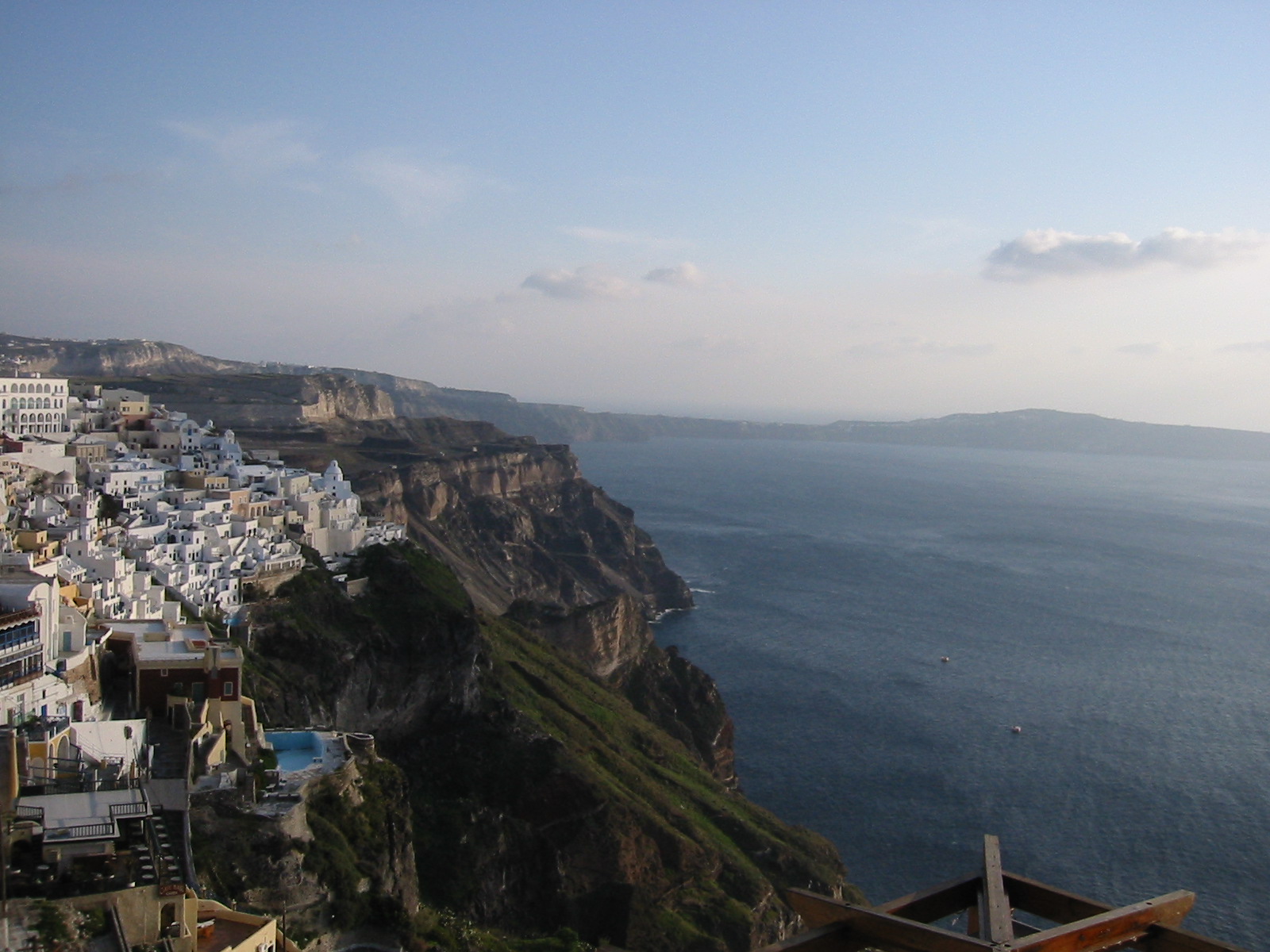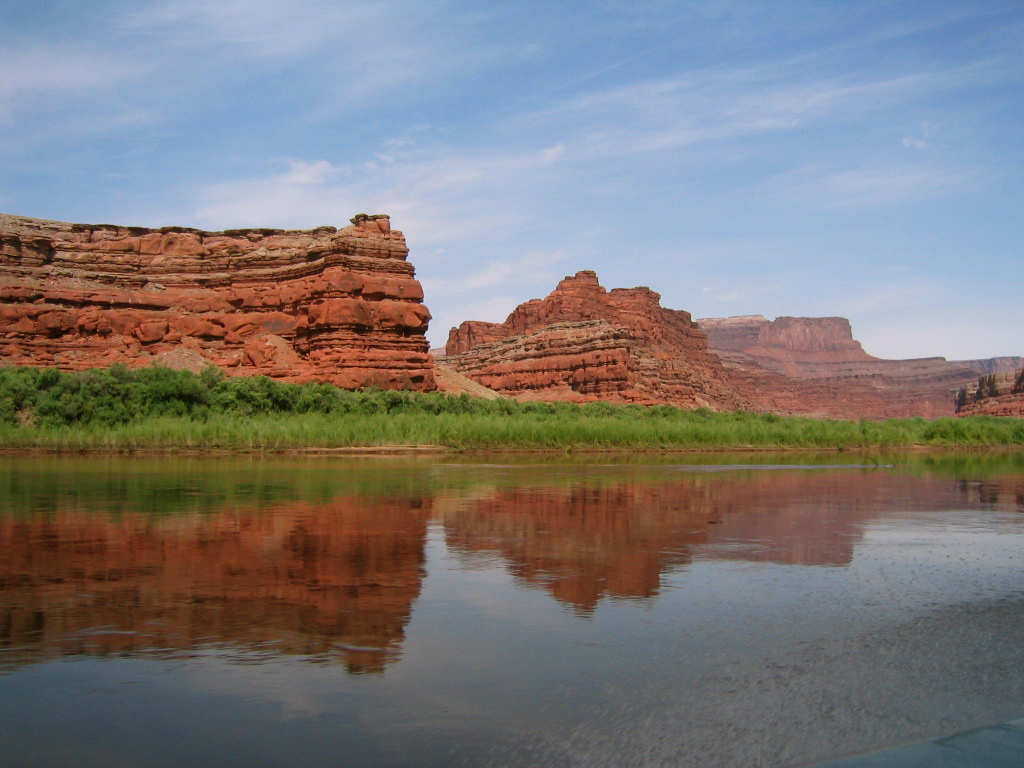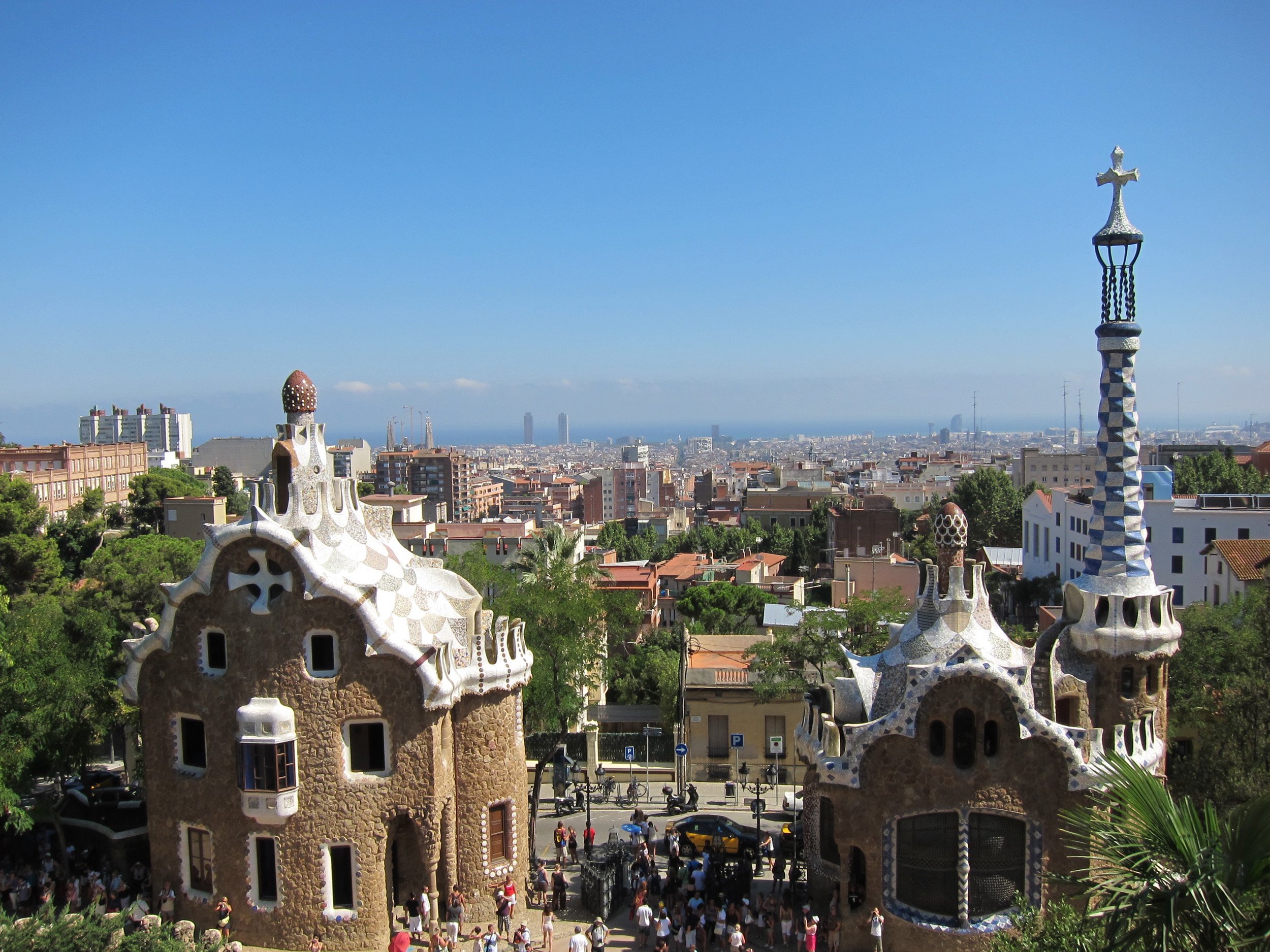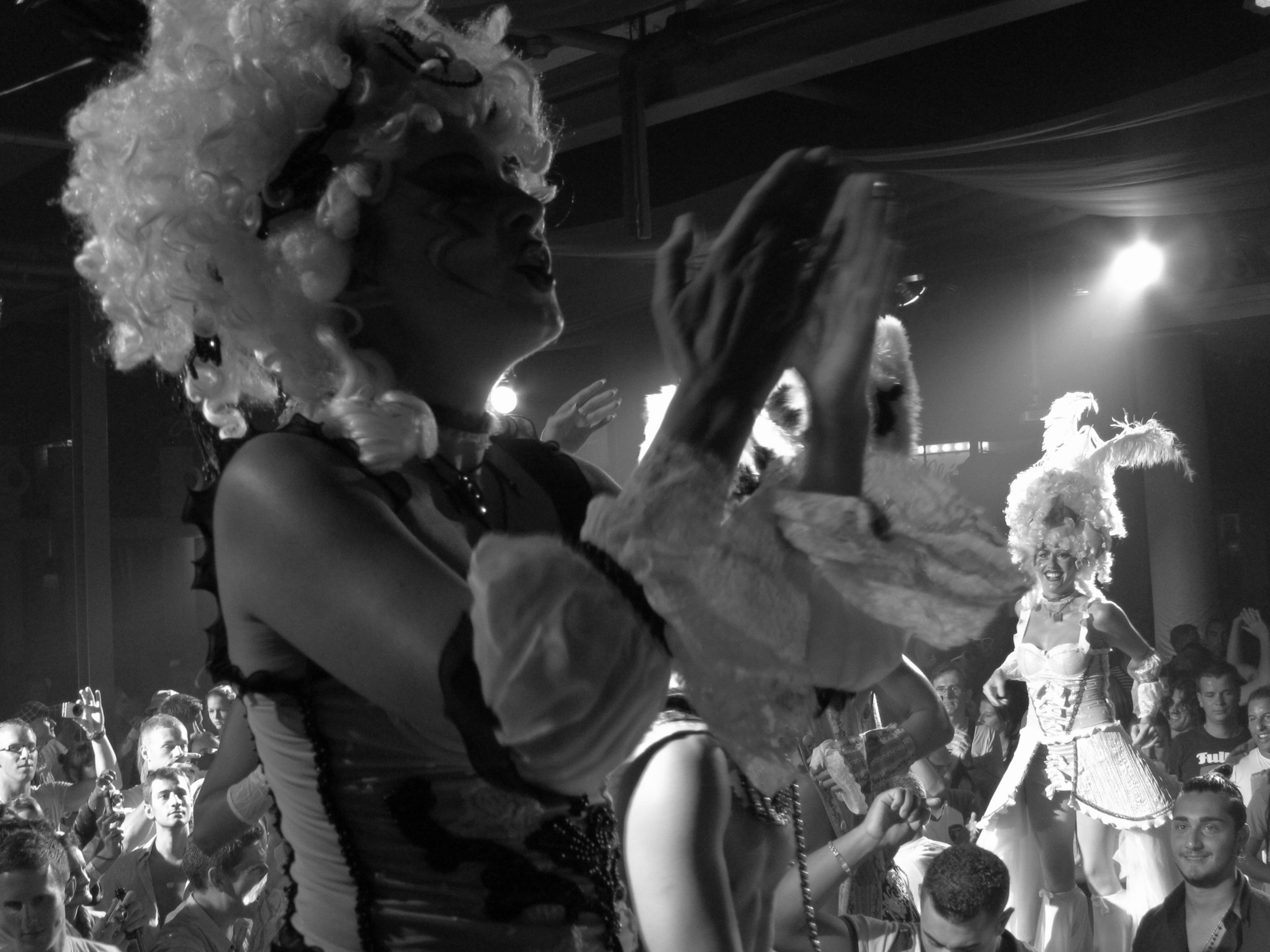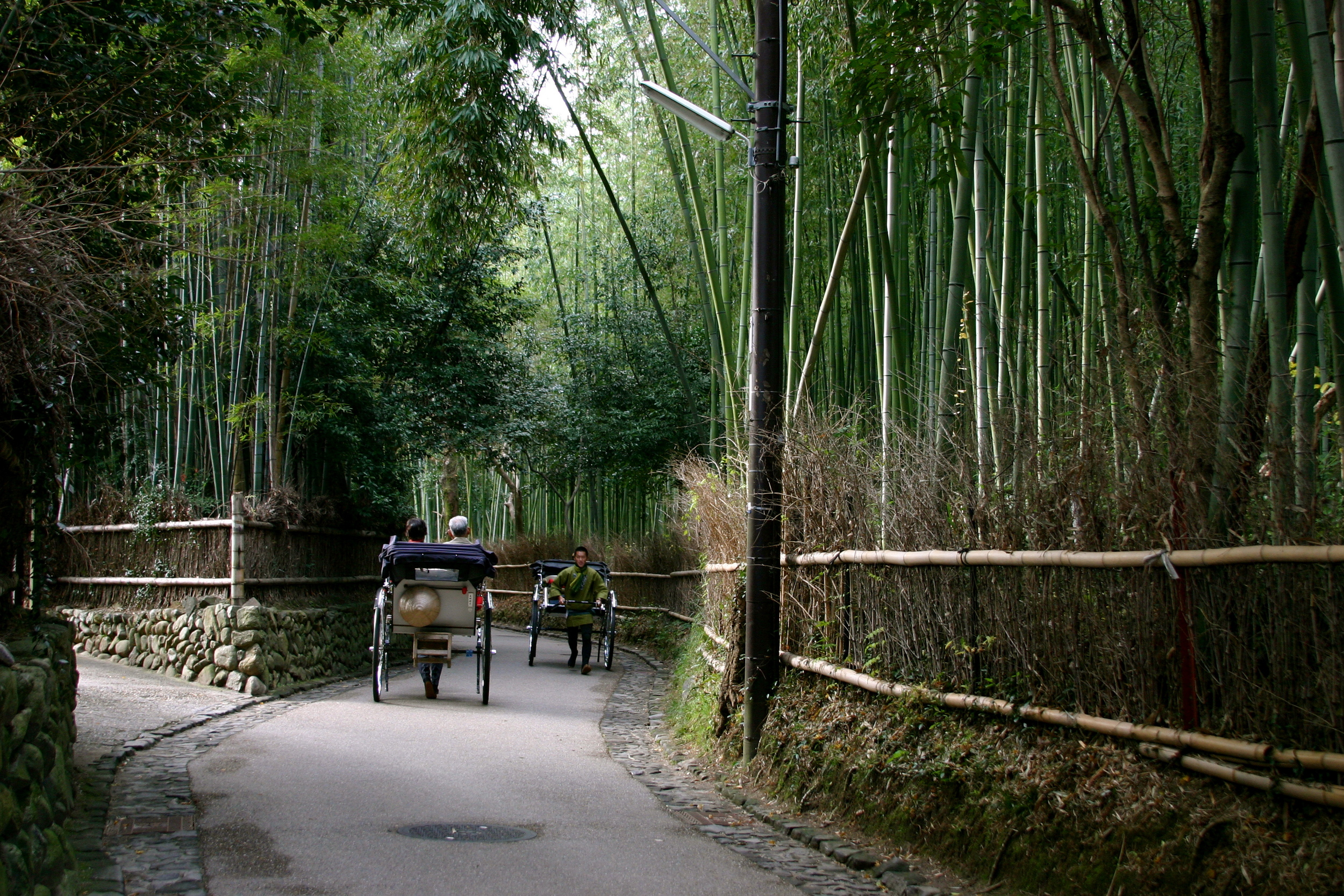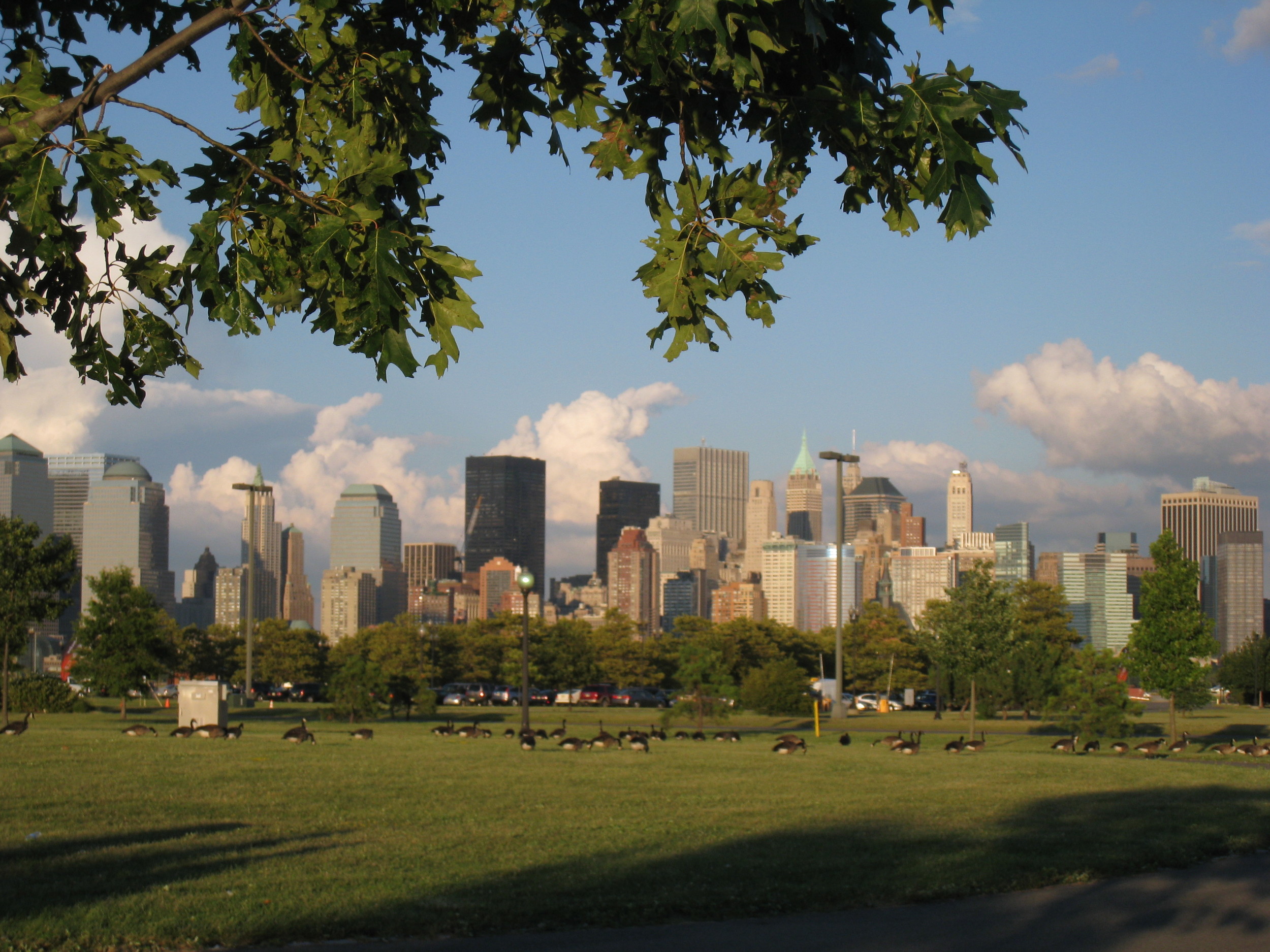 After having visited Thailand, Philippines, Singapore, Malaysia, Japan, USA, UK, France, Dominican Republic, Mexico, Canada, Costa Rica, Argentina, South Africa, Morocco, Portugal, Spain, Panama, Greece, and Turkey, I thought I'd pick out a handful of goodies for small dose of Saturday nostalgia.
To get completely lost alone
Lisbon, Portugal. It is a small enough city to walk around without feeling lost in the hustling and bustling of a city. Streets are full of nooks and crannies. Find little cafes. Get a custard pie and an espresso. Sip slowly. Feel the wind in your hair. Watch the locals sweep the quiet cobble stone streets. You'll wonder why anyone moves at any pace faster than this.
To eat local
Bangkok, Thailand - hands down. I want to say I'm not biased, but I totally am. Bangkok is a 24/7 eat-your-heart-out city. I am lucky enough to have been born in this magnificent city and lived here for a good number of years. Leave your western expectation on how dishes/utensils are washed behind, bring your immodium and adventurous palette. Boat noodles in tiny stalls by the temple: check. Ant eggs in spicy soup beach side: check. Happy omlet: check. Dried squid with peanut sauce at 3am along Sukhumvit: check. Midnight market eat fest: check.. Chinatown steamed lemon & chili fish: check. Fish your own and throw it on a grill on the boat in the middle of the ocean: check... (ok this one wasn't in BKK, but close). I'll stop here.
To eat like a king
Kaiseki at the temple in Koya-san, Japan It is one thing to put something in your mouth and get the sensory overload of flavors you can never re-create. It is another thing to have those food be delivered in Kaiseki style. No words describe it. And it's vegetarian! It was also a pivotal moment where I discovered new found love with tofu.
To drool over architecture
Barcelona, Spain. Antonio Gaudi. This man has the most creative imagination when it comes to architecture. Every little detail from vents to door knobs to the wallpaper in the bathroom tell tales of an alternate universe where homes are re-envisioned as dragons, parks become magical kingdom, and church stairs that will get even the astronauts to feel vertigo. It is a glimpse of artifacts you might see from cities that only exist in movies and imagination.
To make out
Brooklyn, NY. Jog out to the promenade, watch the summer sunset over Manhattan skyline, stroll over to the new Brooklyn Bridge Park with an ice cream cone in hand, and make out on the grassy knoll with your running mate. Bravo.
To party like it was 1999
Ibiza, Spain. For obvious reasons. Just bring a lot of cash.
To eye-candy the locals
Buenos Aires, Argentina. What happens when racist Europeans who migrate to the new world finally mate with locals? Hotties, that's what happens. Loads of them. Tall, dark, and drop dead gorgeous - Argentines not only carry the air of sophistication in their street style, they also possess that mystique of sensuality that will leave you wonder what goodies go on behind closed doors.
To share that very special one-and-only moment with the most special person
Santorini, Greece. You haven't seen a sunset until you see one atop of a crescent shaped island in the middle of the mediterranean sea, while sitting on a porch of the cutest white-washed house full of flowers and sweet summer air.
To feel utterly inadequately uneducated, in a good way
Harvard University Campus, Boston, MA. You've seen the movie Social Network. This is where smart people congregate and get all sorts of smarts on. The buildings feel warm, historic, and regal. The grounds feel energetic. There is an air of knowledge worth acquiring here, albeit, super cold and super upper crusty.
To pretend to be someone else for a short moment
Full Moon Party, Koh Pan Ngan, Thailand. It's a riot out there. Tie your keys, your phone, your wallet somewhere safe because when you are there, your mind won't be. Everyone looks the same. Everyone looks different. You'll never know if she was really Dutch or Korean or Belgian because you totally blacked out and now that you are in a random thatched hut on the beach where you spent $15 to crash, you can only tell yourself - some details are better left not remembered. (No - this is not a recount of my experience)
To make new friends
Volunteering in Makalali Game Reserve, South Africa. Bonding through common activities, even if they involve cleaning monkey poop off the jeep, is great.
To reflect on your existence
Arashi Yama, Kyoto, Japan. Bamboos and dead people will do it.
To be 24, all the time
Wild Coast, South Africa. If your 24 was like my 24, it means 24/7 emersion in toxication, in repetitive music, in dancing barefoot in dirt, in watching the sunrise - then set - then rise again, in slipping into dream-like state of being asleep and awake at the same time on a misty beach at night. Good times in short spurts.
To find the hickest of all hicks
Gauley River, West Virginia. At the local Best Western hotel I saw a one-eyed man with 3 missing teeth drooling, while standing in full lumber jack outfit, staring at me.
To be completely bitch-slapped by mother nature

Moab, Utah. 5 days & 4 nights rafting expedition along the Cataract River into the heart of the Escalante National Park. Far from any cell tower, any network, any TV/Radio, anyone, anywhere. There, a storm hit quietly between the red rock cliffs. Flash flood poured through all the way from Colorado, broke off chunks of rocks larger than the biggest mansions I've ever seen. Water spout spins 30ft up in the air like a tornado a few feet away. I watched the portal potty fly away while sitting on top of my collapsed tent in the soaking rain, wondering if that was the last day I'll live (and if it was, it was a pretty cool way to go).
To feel like a hobbit
Patagonia, Argentina. Big is where it's at here in Patagonia. Big trees, big ass glacier, big mountains, big lakes, etc. Magnificent.
To live
Probably Northern California... But my heart is still with NYC.