10.10.10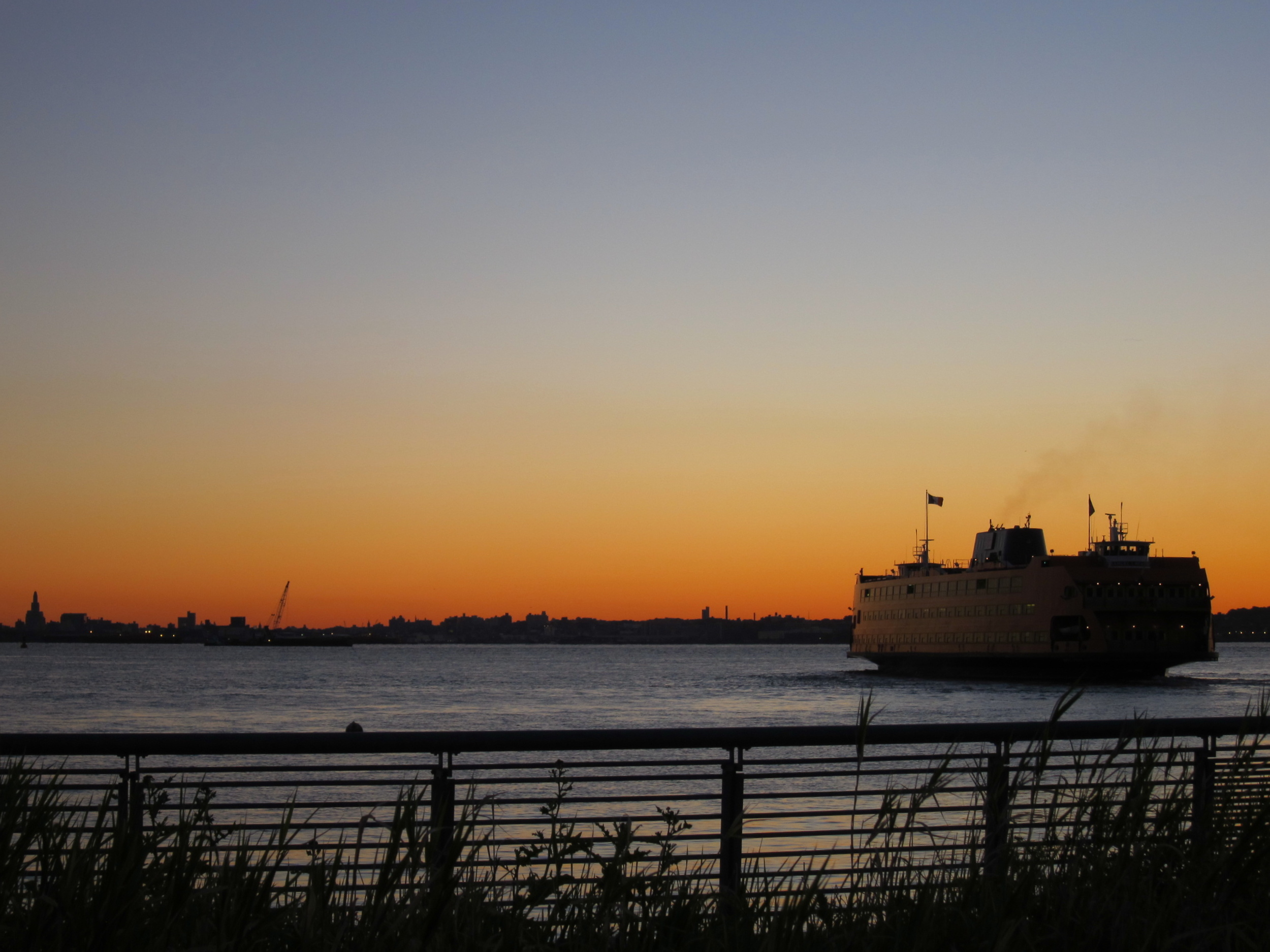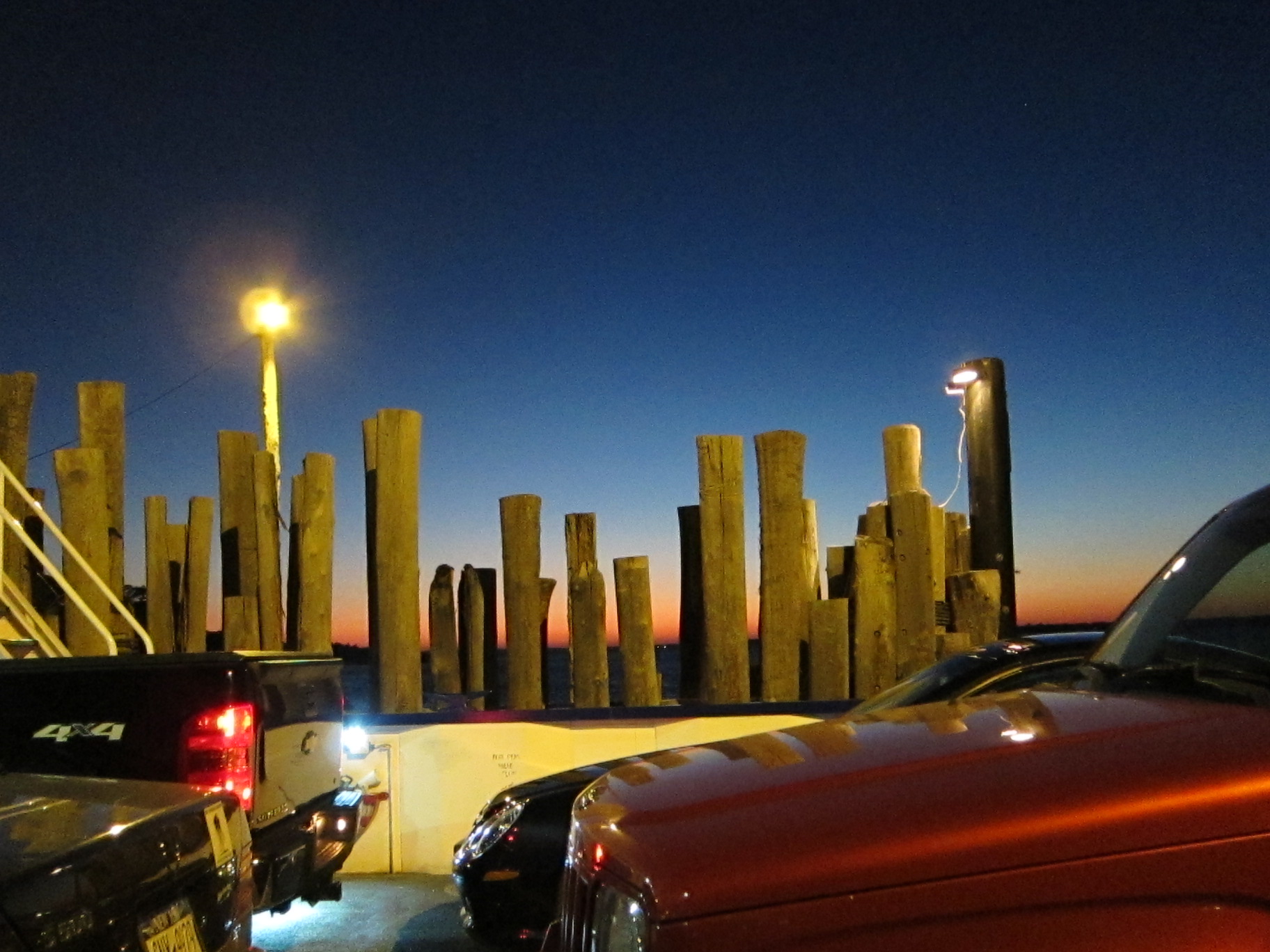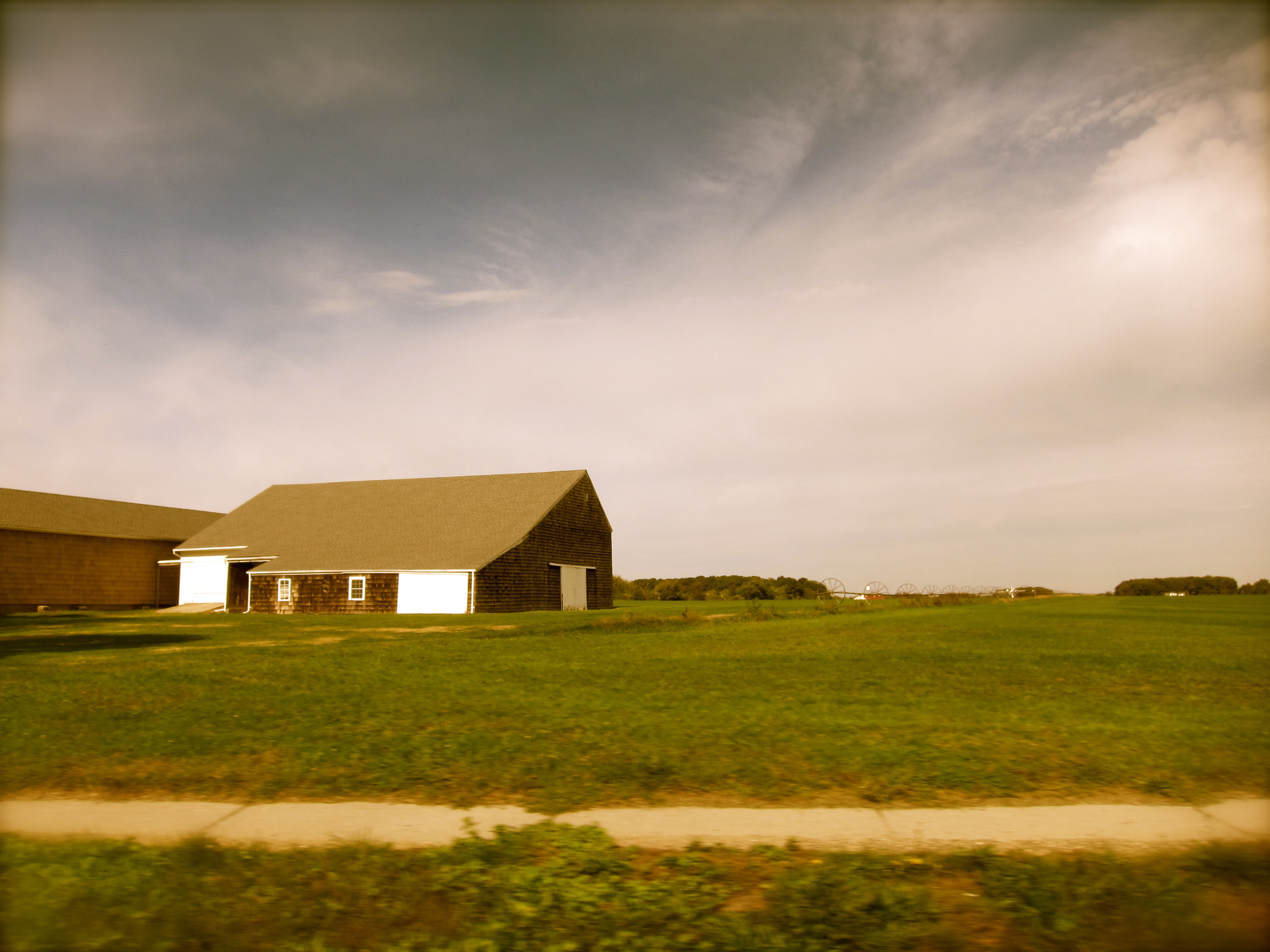 (Sunrise from Staten Island. Ran a half marathon.)
Birthdays are funny. It is universally the day people deem themselves most important. This phenomenon is fairly consistent across almost all cultures. Who was the first person to celebrate a birth day and how it all manages propagate world wide, anyway? Was it jesus? Trained from a very young age, on your birthday you tend to place expectations and hopes for something grand and special to happen. It is a day where friends and family come together to celebrate you as if you are the most important being in the world (when in fact, technically, your importance is probably a ranking somewhere between 0 and a division of 365 among all human population headcount). It is a day where it is perfectly ok to express your wishes and desires and provided that they are reasonable, expect to receive said wishes and desires from loved ones.
What you wish for your birthday is equal part a reflection of who you are and what you feel is important to you. In the convergence state I managed to distill the qualities of the options on the table into emotional rewards - what should I hope for from my friends that will make me truly happy. The result isn't epic parties or getting drunk or contributing democratically earned cash to communist agendas in far flung places. It came down to two: letting people who care about me make something special of the occasion on their own terms (and only if they want to); and seeing stars.
(Sunset from Shelter Island ferry, South Fork LI)
(Farmland along North Fork, LI)
The conversation with John and Caroline from South Africa in Johannesburg kept replaying in the back of my head - "you know it because you feel it in your heart". Caroline reached her hand out to John. The tips of their fingers touched. They smiled, then held hand. In that moment, I felt it too - their love. As I watch the strangers in strange land whom I know nothing of sparkled, I wondered if one day I too will simply know it. I do now.